RYA Day Skipper Combined (Theory and Practical)  
Introducing our new combined Day Skipper theory and practical course. This course will take places over 9 days. 4 days of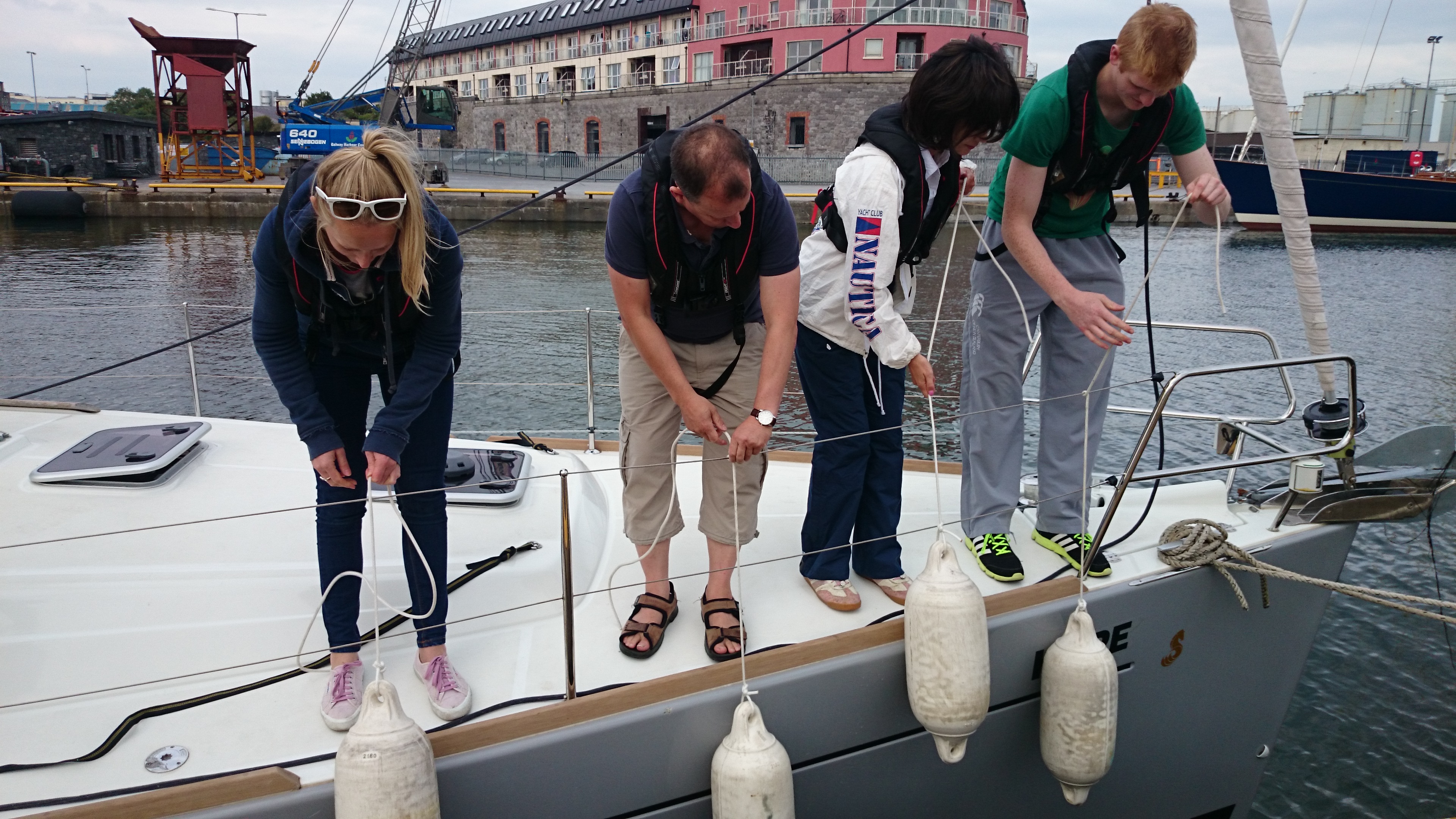 classroom based theory followed by 5 days practical training. Held in our comfortable classes in Galway Harbour Enterprise park, you will be taught by experienced, friendly instructors who will take you through the course with professionalism & understanding. A comprehensive introduction to chartwork, navigation, weather & the basics of seamanship.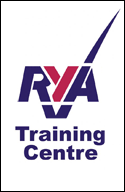 This is an invaluable course in learning how to start making decisions on board. The course covers navigation around familiar waters by day & gives a basic knowledge of night lights, weather & IRPCS. There are 2 assessment papers during the course to see if you have taken everything onboard. The first is based on chartwork and navigation, & the second is a more generic overview of the subject.
After completing the day skipper theory course you will put into practice all that you have learned in the classroom when each person is given the opportunity to navigate and take control of the yacht on short coastal passages. Your instructor is there to ensure that your first, perhaps hesitant steps as skipper are taken in safety. You will be given the opportunity to practice your boat handling in a variety of mooring situations, and whilst at sea your instructor will cover subjects such as watch keeping, deck work, sail trim and how to cope in emergency situations.
Course Type: Theory and Practical
Required Experience: Basic sailing ability/Competent Crew
Course Content: A skipper is totally responsible for the management of a yacht, so the course also includes meteorology, basic engine checks, passage planning, preparing the yacht for sea, and rules of the road. Night sailing is also undertaken to give you a taste of pilotage in the dark.
Ability After Course: Able to undertake short coastal passages by day, in both tidal and non-tidal waters. Successful completion of this course means that you can charter one of our yachts.
Minimum Duration: 9 Days
Cost: €995
To get the most out of doing a Day Skipper course like this also having VHF Short Range Radio, First Aid, Diesel engine or Sea Survival done can be beneficial as you can develop these skill in parallel with your Day Skipper Skills.