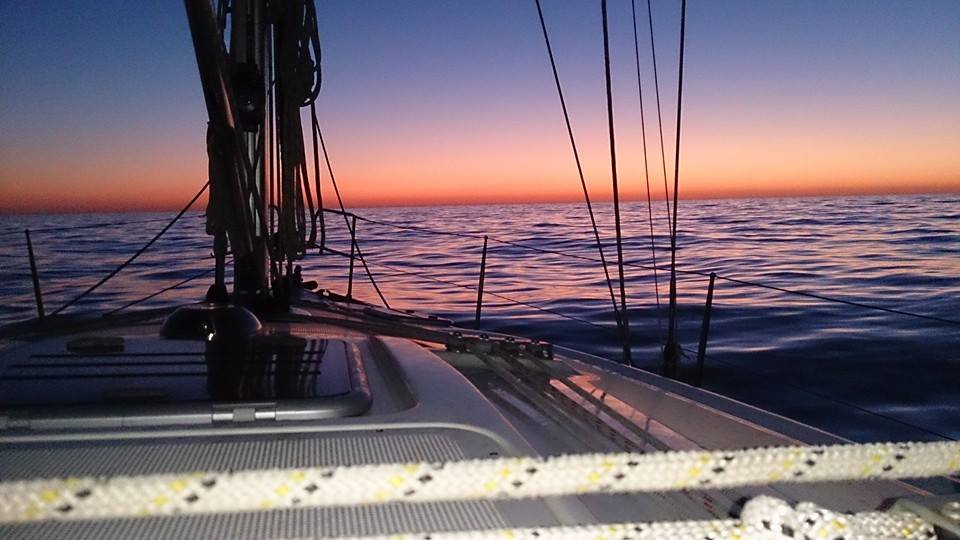 Join us for an unforgettable trip around off the Coast of Spain. Sail from Barcelona and up along the Spanish Coast.
With the average temperature of 17° by day and 8° by night it is the perfect escape from the chilly Irish Autumn weather
During the trip the participants will get a chance to get behind the wheel and feel the sails harness the wind and enjoy the freedom. Don't miss this once in a lifetime opportunity for you to up Sticks, leave the cold behind and spend a week cruising on a 37ft Yacht.
This cruising holiday is a relaxing, educational cruise and is open to all levels of sailing ability. The yacht will be skippered by a qualified Yachtmaster Instructor. Price includes on-board accommodation and on-board meals and marina fees.
Flights to be booked separately.